Research & Behavioral Insights & Innovation
Using a variety of innovative qualitative, quantitative and behavioral science insights and global and regional benchmarking, we specialize in tailored, issues-based, research and thought leadership reports and socio-economic impact studies.
We also offer executive research briefings for senior officials who are keen on staying ahead of the curve. We work with top leaders in government on long term basis to provide support in reviewing major policies, developing new initiatives and providing the latest global thinking on key issues. Samples of our work include Industrial Sectors, Future of Work, Citizen Engagement in Policy Implementation, Global Cities Monitor, Innovations in Ed-Tech report, and Gov-Executive Daily Brief. We produce bespoke reports that offer global knowledge, and local experience to inform decision makers, educate, and inspire.
We have a strong track record in working with government departments to derive innovation in their culture and operations. We assist in designing innovation ecosystems and programs, building skills for innovation, running innovation accelerators, and transforming their internal culture to be future-ready.
We also work with globally recognized scientists and partners all around the world to bring applied behavioral insights to deliver positive social impact and improve the lives of people and communities everywhere.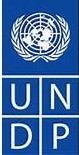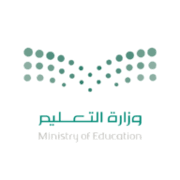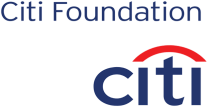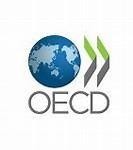 Agile Strategy & Evidence-based Public Policy
Our government strategy and public policy & regulations practice is founded a locally and globally recognized innovative and highly evidence-based and proven experience with numerous governments in the region and around the world. We use agility models and approaches to address the complexity of government work.
We develop strategies, create future scenarios, and design policies that tackle complex challenges, and enable our clients to be future-ready. Since the release of Vision 2030 and the establishment of Vision Realization Programs and offices, we have worked with government entities on major issues to design strategies and interventions that address key local and international trends and produce tangible and practical outputs. Our knowledge of the local and regional ecosystem is a key reason why clients prefer to work with us. We know what works in the region and we focus on results, not reports.
Using our trusted expertise in government strategy and policy over the years, we  also provide quality assurance and support on identifying clients needs during project scoping, RFP development, and review of proposals and deliverables. 
We also help build the capabilities of government entities to execute and manage government initiatives and assess their impact,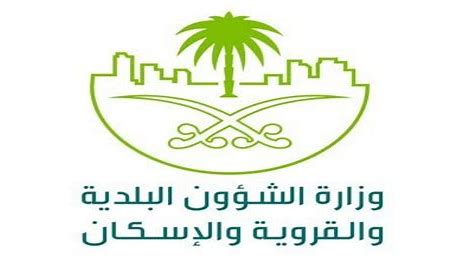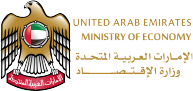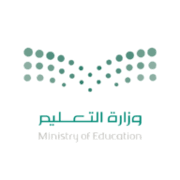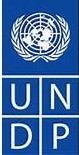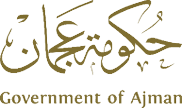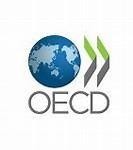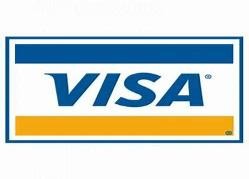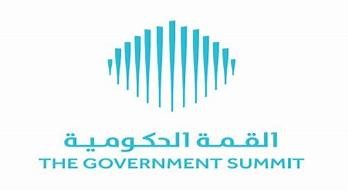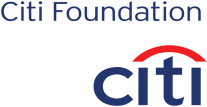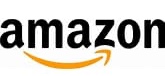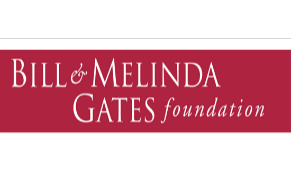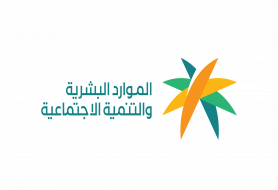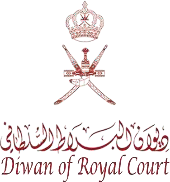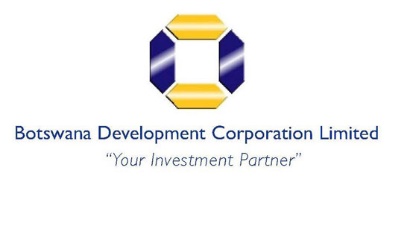 Human Capital & Capability & Leadership Development
To compliment the success of strategy implementation and to enable real transformation, we offer unique programs to build capacity in government entities, building on our global expertise and deep regional knowledge. Our programs offer a blend of teaching, experiential learning, online resources, and expert coaching.
We design and deliver 6-18 month learning journeys specific to client needs, focusing on developing the future leaders of an organization, sector, or nation. Our programs range from National Leadership programs, to sector specific program (like Education Leaders). We also ran very successful Women in Leadership tailored programs, as well as Young Government Leaders program.
We have worked with 4 National Governments, and over 20 of organizations to develop such programs, and are proud to have graduated many of the region's current government leaders.
Some of our core programs include
Adaptive Leadership (based on Harvard ALP)

21st Century Public Leadership – Future Leaders

Evidence-based Government Policy

Competitive Advantage of Nations (How Nations Compete)

Innovations in Government: attitude, skills, knowledge (A.S.K.)

Government Communication 4.0: storytelling and digital communication

Government Analytics: Data Driven Government

Negotiations and Influence

Change Management & Behavioral Science Programs
We organize roundtables, for peer-to-peer learning, action research, and expert insights on the Future. Issues that are shaping the future of governments around the world and our region. The roundtables are insightful, forward looking, and inspiring. Some examples of recent roundtables include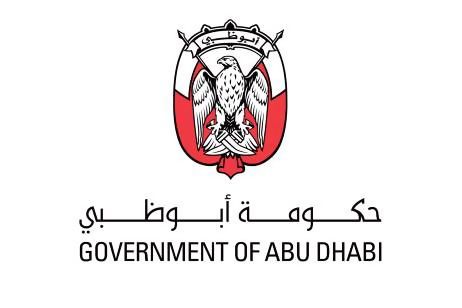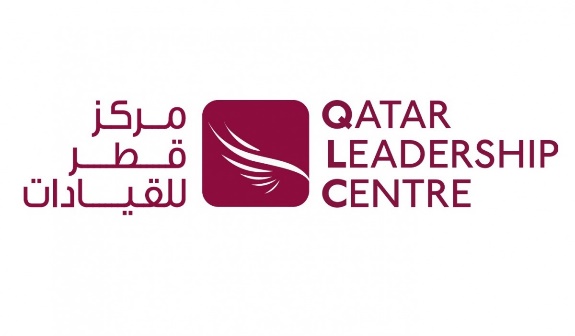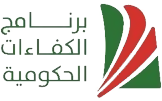 Communication Strategy & Reputation Management
By understanding what drives people, we will use our differentiated & globally proven methodologies to identify the dynamics that will allow clients to communicate effectively.
In partnership with our global partner, Heart+Mind Strategies,  we provide the most powerful knowledge that the most powerful communications are built on the scientific understanding that communications happen at two distinct levels rational and emotional 
The best communications connect the two through a strategic hinge making it possible to… 
We illuminate how to affect decision-making by conducting immersive inquiry, social anthropology, and primary research to uncover the meaning behind human choice. 
We build foundational ideas and unifying frameworks to explore new territories, make change, or identify market growth. 
We guide effective messaging by mapping your audience's need states, linking the most important attributes of what is important to the rational and emotional benefits that motivate their decisions.
We design strategies that create the best plan to distinguish, resonate and, ultimately, provide meaning that is actionable and leads to success.